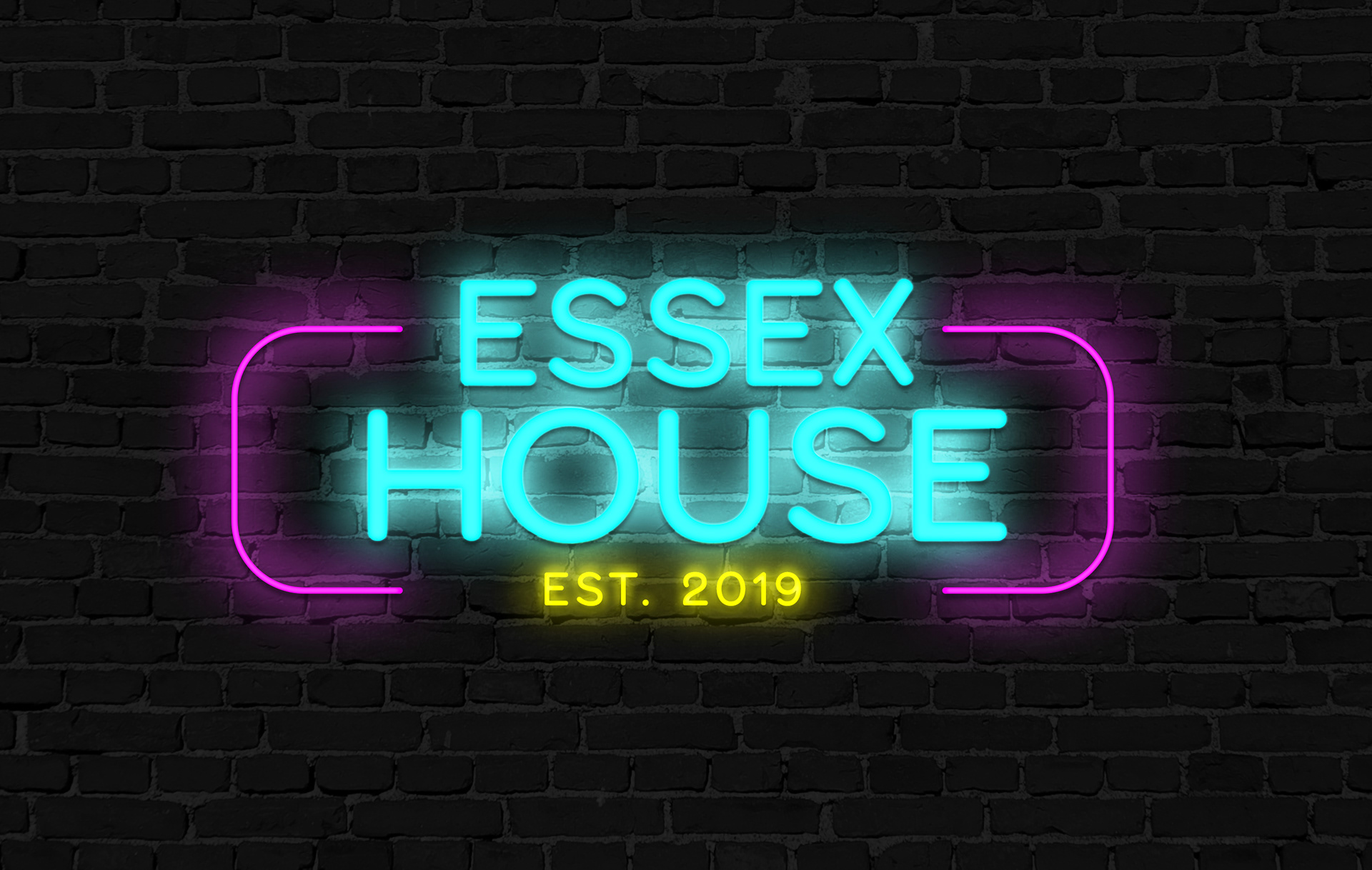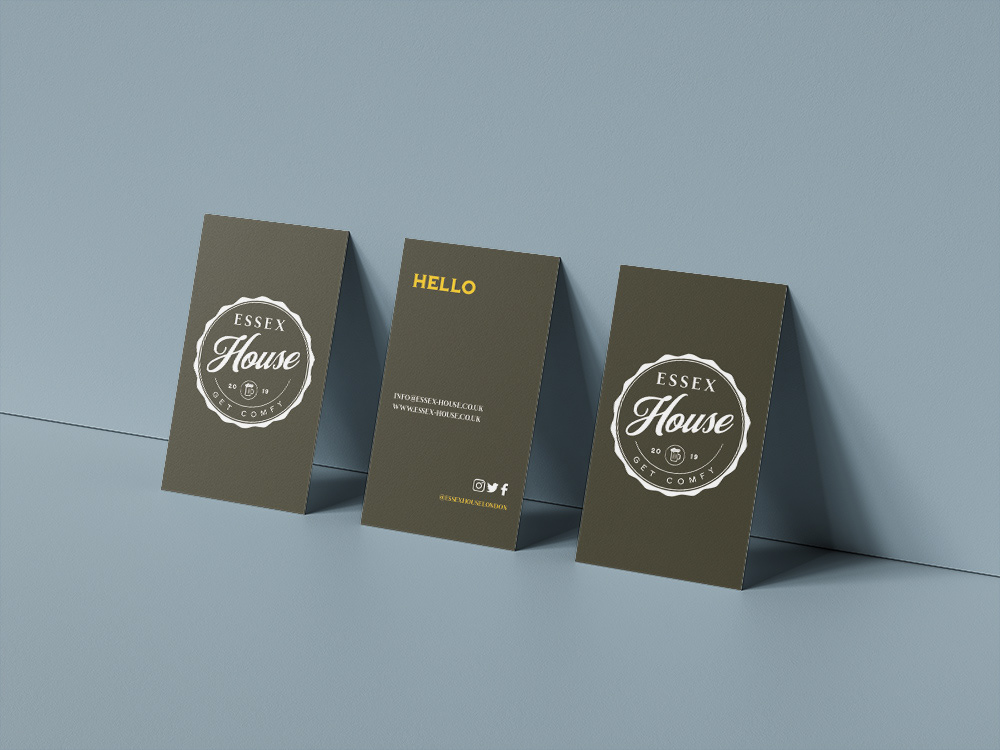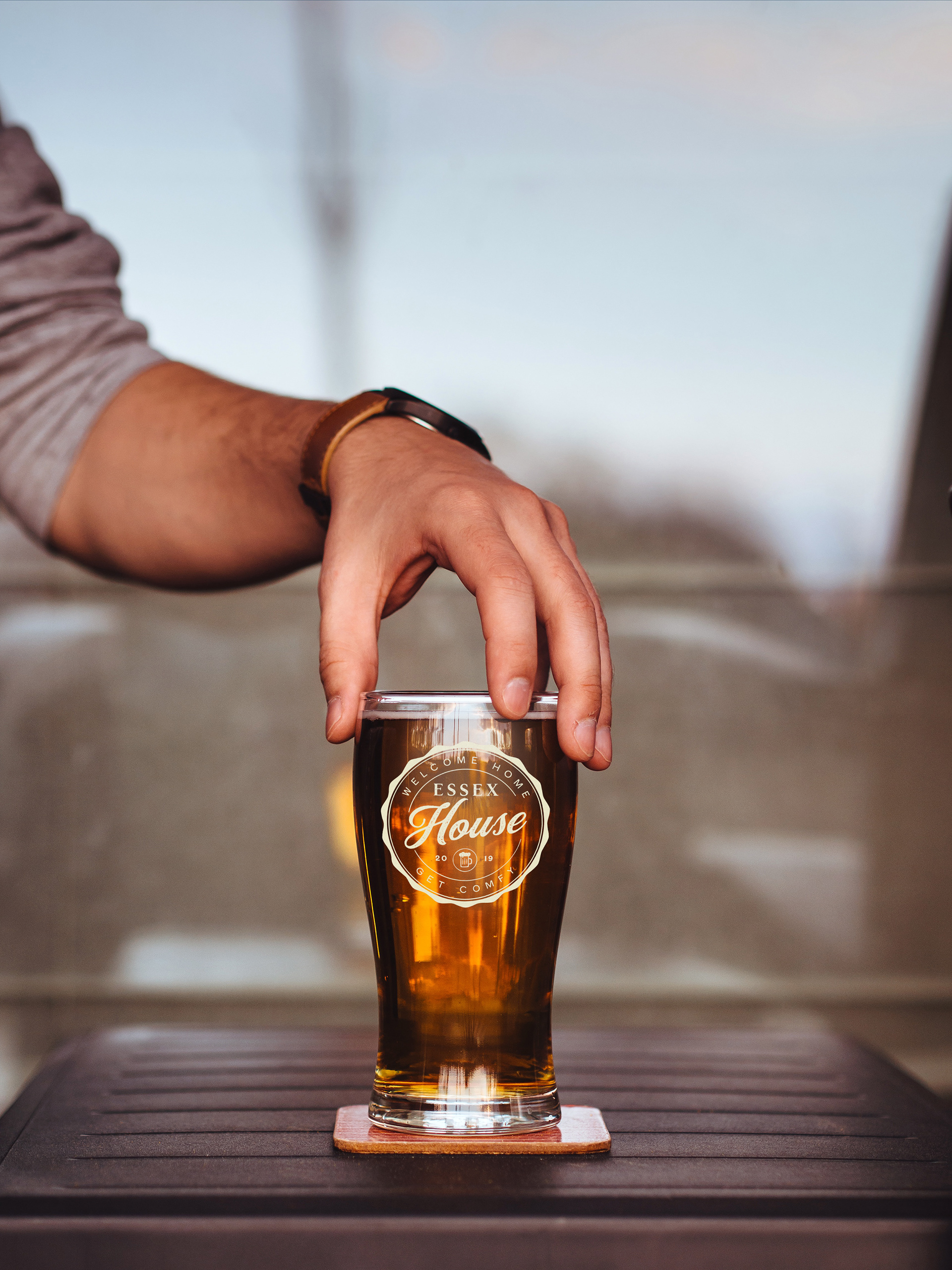 I work with businesses to provide design, print, video, photo and website design services. 
work with previous clients has involved designing logos, signage, print (including business cards, flyers and more), photography and promotional videos. In addition to this I also assist with marketing advice and seo management. 
my aim is to help you promote your business through whatever means are best and to take the headache away of having to figure everything out yourself. small businesses especially struggle with this as you have to do a lot yourself. let me help you. 
Above are some examples of my work. if you would like to see more work or find out how I may be able to help you, please contact me.
​​​​​​​